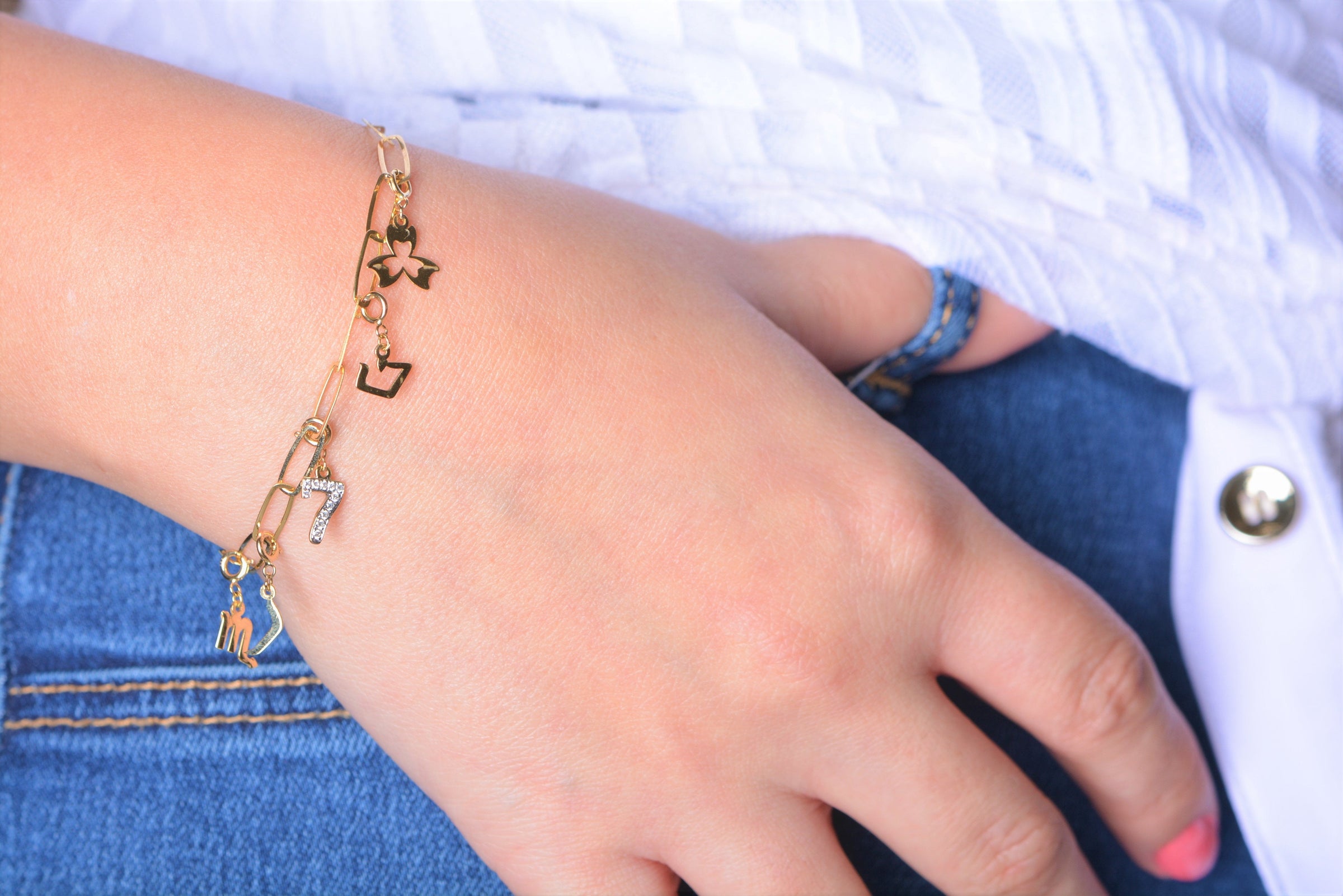 Mojo's charm bracelet
Mojo the good luck charm present to you our own version of charm bracelet. It's personalized, meaningful, and special.
The first charm is our gift of luck to you ( Mojo's lucky flower ), then you are free to customize and create your own story choosing from our collection.